How to Navigate Multiple Offers - for Buyers AND Sellers
---
---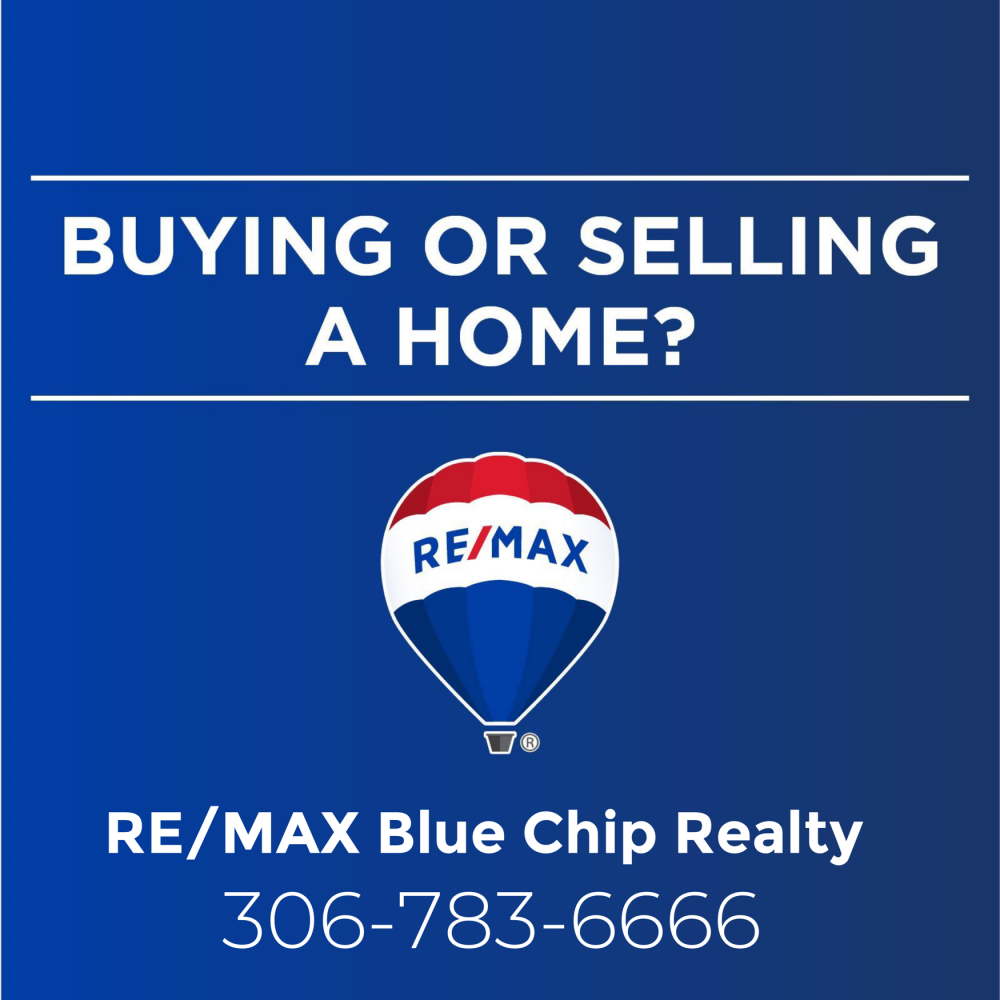 Is the pandemic housing boom slowing down? With the Canadian real estate market recording its first price drop in about two years, there is a growing expectation that the country could be on the cusp of a serious correction. But while it could be some time before sales activity returns to pre-crisis levels, many major urban centres and smaller markets that experienced impressive growth could still endure many of the same characteristics of a bullish housing market. Be it competition resulting in bidding wars, or homes selling over asking price, the lack of housing supply means multiple offers will likely remain a factor in the current market.
So, how do you even navigate this type of real estate market anyway?
How to Navigate Multiple Offers – for Buyers AND Sellers
Indeed, deciding on the right offer is more complicated than simply accepting the highest bid. Every seller will need to consider a number of factors for potential homebuyers, such as their financing and the seriousness of their offer. At the same time, buyers will need to weigh things like the fine print within contracts and even blind bidding.
That said, here are five things buyers and sellers alike need to consider when navigating multiple offers:
#1 Discuss Your Priorities with Your Real Estate Agent
For sellers, the priority may be selling a home as soon as possible, even if it means losing out on four to six per cent in additional capital gains.
For buyers, the chief objective is perhaps finding a beautiful single-family home near a school and supermarket.
Whatever your goals are, the key tactic is to talk to your real estate agent about your priorities. While you might need to make some concessions, your realtor will do what is necessary to realize as many of your goals as possible. This is what they do for a living.
#2 Stick to Your Strategy
It can be easy for buyers to abandon their real estate strategy when something comes along that throws caution to the wind, such as a gorgeous basement or an incredible backyard. At the same time, sellers may notice that one attractive prospect wants to forego a home inspection to purchase the home as soon as possible.
Opportunities might arise, but it's always best to stick to your strategy once the buying or selling process begins. Once you veer off track, it's unclear where you might end up.
Ultimately, once you and your agent map out your strategy, stick to it.
#3 Look for an Authentic, Strong Offer
In a red-hot real estate market, should you accept the first offer you see, or do you bide your time and wait until the best proposal is submitted? Many housing experts recommend that it is essential that you gauge the quality of the offers you receive.
Here are three tips that you should consider when selling:
Finance: How is the buyer's financial position, based on mortgage pre-approval, deposit or perhaps all-cash offer?
Concessions: The buyer wants to waive inspections or forget appraisals. They just want to buy the home.
Flexibility: The buyer is willing to be flexible on the closing date.
#4 Review the Buyer Features
Buyers are trying to do whatever they can to stand out from the crowd of other buyers. It can be challenging, especially when they have already put forward a sizeable offer that they believe is higher than their counterparts could offer.
But what else can a buyer do? Here are some tricks that could tip the scales in their favour:
Pay some of the closing costs.
Deploy an escalation cause by offering to outbid by a certain amount.
Flexibility in move-in or move-out dates (see above).
#5 Never Waive Conditions
In a hot market, some buyers avoid including too many conditions in their offer, whether that means foregoing a home inspection or accommodating the seller's preferred closing date. But buyer beware – don't waive any conditions that are important to you. You may win the bid, but doing this could cost you significantly in other ways.
Even if you do not land this home, there will be other options and your real estate agent will help you find the right one.
The Canadian Real Estate Market Has Been Changed
The monthly housing market updates suggest that the Canadian real estate market is finally cooling, thanks to rising interest rates. If you're a buyer, you may consider taking advantage of the slowdown. If you're a seller, your goal may be to find a buyer as soon as possible.
With rising interest rates, homes not selling as quickly as they used to. And with tighter lending standards, it should be a riveting time for the next few months. Who knows what other trends will form?
---