8 Remodelling MistakesThat Can Lower Your Home's Value
---
---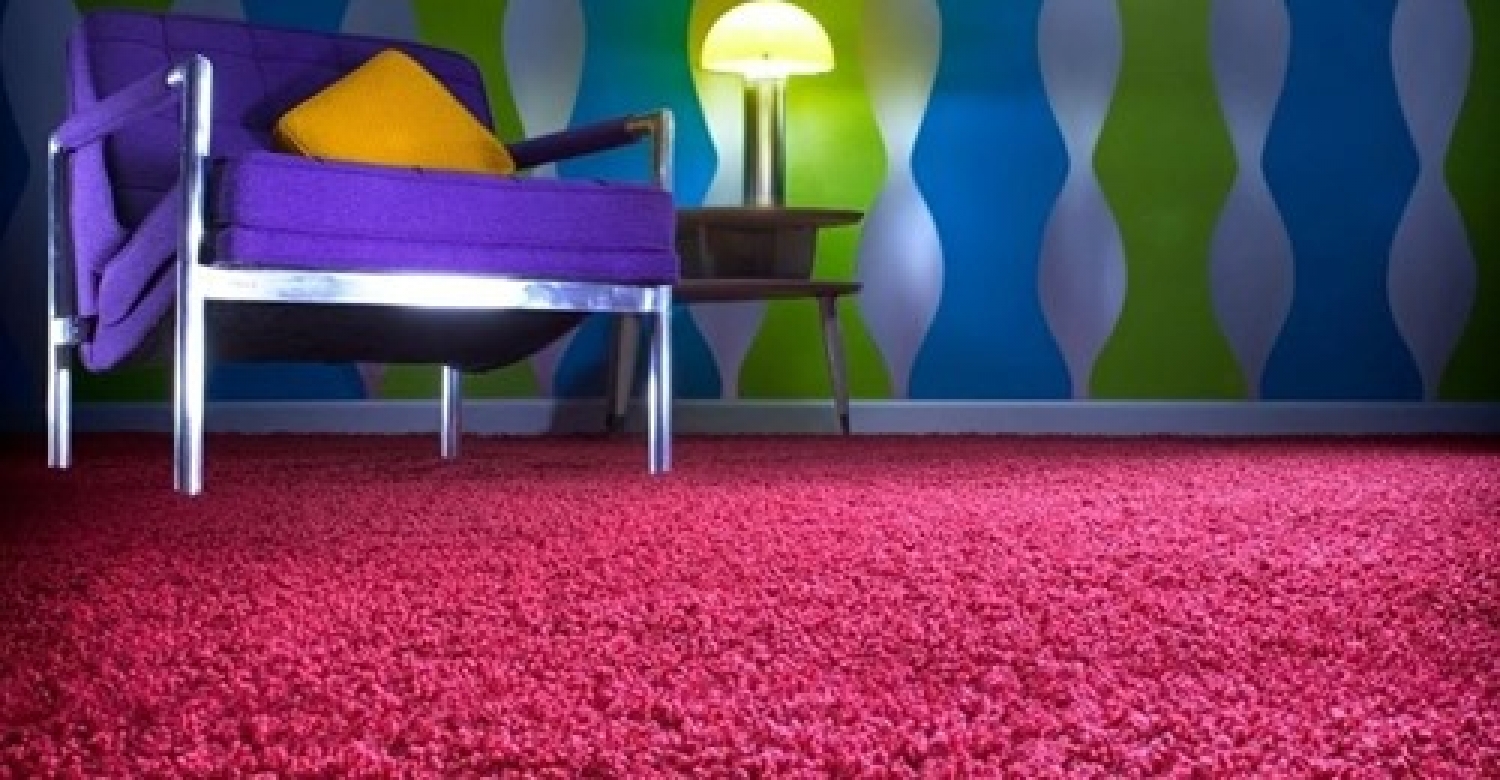 Getting ready to sell? Thinking you can boost your asking price with some freshening up? Be careful, or you could actually cost yourself in more ways than one. Not all renovations are created equal, and some can actually detract from your home's value.
You might be tempted to try to add value by tackling a few DIY remodeling projects. But when they're not done properly, such efforts can actually have the exact opposite effect on the value of your home. Here are eight of the top remodeling mistakes that can decrease your home's value:


1.Rainbow Not-So-Bright
While a certain colour scheme might look great to you and your family, it won't necessarily be equally appreciated by potential buyers. Stick to neutral tones that won't distract buyers form the home's other assets. Bonus: light, neutral walls help to increase the sense of space. And what buyer doesn't dream of having even more space?


2. It's Not All About You
Truly, it's the idiosyncrasies and special touches that turn a house into a home. But your grand remodeling vision isn't likely to match up with what buyers are looking for – and that can cost you money. Avoid items that are desirable only to a niche market, and not to the vast majority of buyers. An agent or professional stager can help guide you if you're truly "out of touch".


3. Flooring Fail
You might be totally justified in worrying about the state of your old carpet, but make sure the solution isn't as harmful as the original problem. Cheap laminate is no better than old carpet. If you are installing new hardwood or laminate flooring, remember to remove baseboards to ensure a proper fit; failing to do so will result in a less-than-perfect job that buyers will see as a project to take on. No, thank you!


4. Don't Do Too Much
Fixes here and there can be great value-adders, but big-ticket items – such as sun rooms or hot tubs – and fundamental alterations to the property – such as removing a bathroom, oversizing the garage or shrinking the yard – can end up being much more trouble than they're worth. Renovations often take longer and cost more than planned. They're also difficult, if not impossible, to undo. Do it right, or don't do it at all.


5. Cutting Corners on Labour
While it may seem like a great idea to get your friends to come over and help you build a new deck or renovate your bathroom, such decisions could be costly in the long run. An unprofessional job will reveal itself over time, which could result in complaints or even lawsuits from your buyer.


6. Spaced Out
Ever heard of someone checking out a home and complaining that there's just too much closet space? Exactly. You might feel the temptation to remove closets in the name of making other additions, but fight that temptation! Buyers want to know they'll have plenty of space to store their stuff – and if they decide, down the road, to turn that closet into a new master bathroom, let them put in that time and money!


7. First Impression Fail
Everyone knows the value of curb appeal, but don't make your home curb-unappealing with ill-advised projects. Exterior paint jobs, fencing, excessive landscaping, even tinkering with your front door: when done right, they could add a bit of value. But if not, they might just scare off potential suitors before they can even set foot inside.


8. Taking a Dip
While the sunny days of summer might bring to mind idyllic images of poolside frolicking, adding a swimming pool to attract potential buyers is definitely a no-go. Not only are you highly unlikely to recoup your costs, but the pool could sink your home's value even further, since some buyers see it as a deal breaker.
---